There are many different ways to maximize the lifespan of your furnace. Keeping your system clean and functioning flawlessly can minimize the wear and tear on the various components of your unit. You can trust most furnaces to run properly for about a decade before issues with their components can start to affect their efficiency and reliability.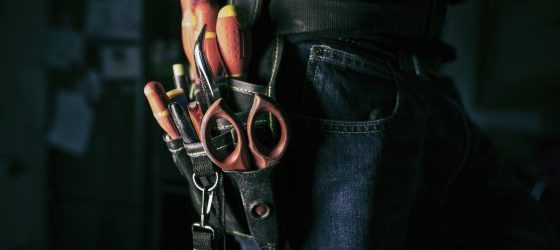 Replace Air Filters Regularly
The air filters of your furnace are designed to remove dirt and debris from the air in your home. Over time, they can get clogged up and reduce the airflow through your space. This obstruction can require that your furnace work harder in order to heat your house. The increased load can reduce the lifespan of your heater. Thinner air filters should be replaced every one to three months, while thicker ones can last much longer.
Schedule Professional Tune-Ups
Annual tune-ups can extend the lifespan of your furnace and make sure that it's operating as efficiently as possible. Technicians will lubricate all motors and moving parts and make sure that everything is working together properly. Annual maintenance for your unit can make it easier to catch small issues as well. Fixing problems before they have the chance to develop into anything more severe can prevent damage to your heater.
Minimize the Load on a System
Reducing the amount you have to use your heater can also extend a unit's lifespan. Adding insulation to your home is a cost-efficient way to optimize the energy efficiency of your space.
Contact Us Today
At Beckham & Jones Heating & Air Conditioning, we want the residents of Huntsville, TX, to be able to stay comfortable in their homes. We offer residential and commercial heating and air conditioning repair, replacement, and tune-up services. We can also help you with any indoor air quality issues that you're dealing with. Call the team from Beckham & Jones Heating & Air Conditioning today to learn more about ways to keep your Huntsville heater and air conditioner running smoothly and reliably.