AC Maintenance in Madisonville, TX
Professional AC Tune-Up Team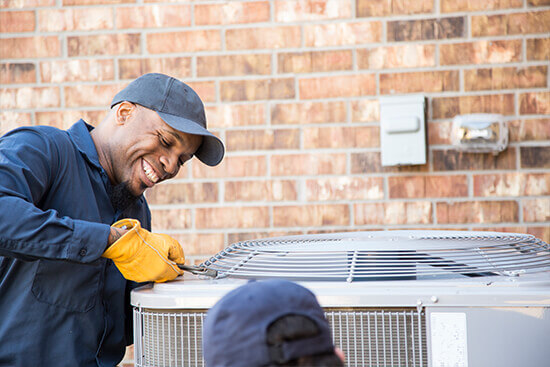 At Beckham & Jones, we treat our AC maintenance customers in Madisonville, TX, like family. In fact, we've been serving our community with top-rated AC services since 1946. We're proud of our service record and the honest, respectful way we approach our customers. Temperatures often rise into the 90s in Madison County, and that makes regular maintenance even more important. You don't have to get trapped without a reliable AC unit to keep you comfortable when we're your go-to vendor.
You can rely on us to deliver the right updates to keep your equipment operating all summer long. Our technicians will arrive at your residence with everything they need to complete the services you've requested. We can maintain all makes and models made by the major manufacturers, including Carrier.
Homeowners turn to us because we're:
A+ rated with the BBB
Factory authorized
Highly rated on Angie's List
Dedicated to customer satisfaction
Improving Your Indoor Comfort
If you enjoy having dependable cold air during the summer months, don't put off your maintenance tasks. Skipping your annual AC tune-up can lead right to an unwanted breakdown on the hottest day of the year. Our technicians are industry professionals who are fully trained to make the updates and adjustments your system requires. We'll check your system for hidden damage and make sure it's running in an optimal manner. We hire certified technicians to work inside your home, so you know the results they provide can be trusted.
Our detailed inspections are a great value for homeowners like you. Keeping your unit running efficiently can reduce monthly utility costs. It can also extend the lifespan of your equipment and prevent sudden failures.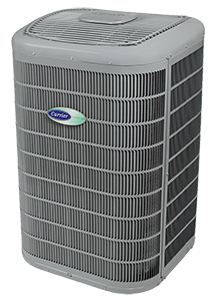 A qualified technician will:
Calibrate the thermostat
Check refrigerant levels
Clean the coils
Inspect components for wear
Lubricate motor and belts
Fast, Convenient, Accurate
Just like your car, your air conditioner will always benefit from an annual AC tune-up. We're happy to help you stretch your budget a little further with complete tuning services. Our goal is to restore your unit to the manufacturer's original specifications. We'll also check the filter to make sure it's not overloaded and reducing airflow. Once we've wrapped up our tasks, we'll know if there's a part you should have a replacement or a fix that needs to be completed.
We look forward to providing you with the timely, affordable service you want for your property. Call Beckham & Jones today to find out more about scheduling AC maintenance services for your home in Madisonville. We also provide AC repair and installation services!