The Best AC Maintenance in Huntsville
Picture this: you're in the hottest days of summer, enjoying the air conditioning in your home when, all of a sudden, your AC unit fails. We don't need to tell you how inconvenient that is; however, most people don't realize that the best way to prevent emergency AC repairs is to have a unit regularly inspected and serviced. Yes, an AC maintenance tune-up in the spring can help eliminate and resolve problems before they have a chance to surface and really put you in a bind come summer!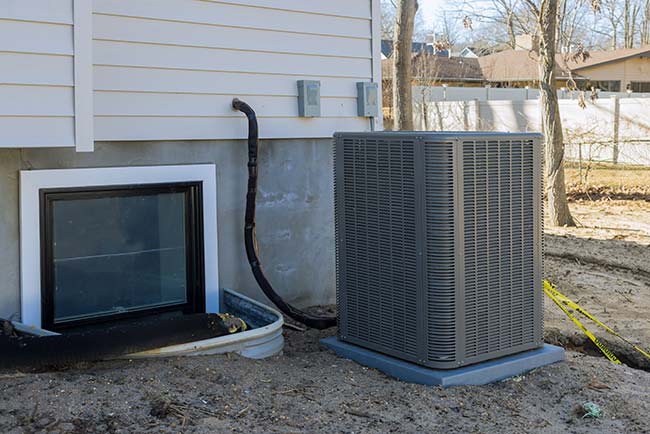 Our company is proud to have serviced Huntsville's AC maintenance needs for more than 75 years. There are a variety of other benefits to working with us, such as:
Highly skilled employees familiar with all makes and models of HVAC equipment.
A high focus on customer service and satisfaction.
Our trucks are always stocked with the tools and products to perform the job.
24/7 emergency service options for issues that cannot wait.
Fair pricing with no hidden fees.
The Value of an Air Conditioning Tune-Up
The leading cause of air conditioning repair and premature AC failure is a lack of proper maintenance. That's why having your unit regularly serviced is so important – it can help identify and resolve small problems after installation before they become large, expensive and inconvenient ones.
Some of the other benefits of preventative maintenance on your air conditioning unit include:
Optimizing cooling effectiveness.
Optimizing AC efficiency, which can help decrease energy costs.
Longer overall service life of your equipment.
Contact Us Today to Schedule Service!
When you work with Beckham & Jones, you're getting more than just a routine checkup on your AC unit. You'll be getting a comprehensive inspection, where we'll test and calibrate its critical components. We'll clean the coils, check levels and lube up the gears and belts. We'll go the extra mile to ensure your AC unit is working how it should be! For more information on our AC maintenance services, contact us today at (936) 295-9173 or fill out the contact form and we will reply within 24 hours or less.
---
HVAC Repair Services We Offer
Heating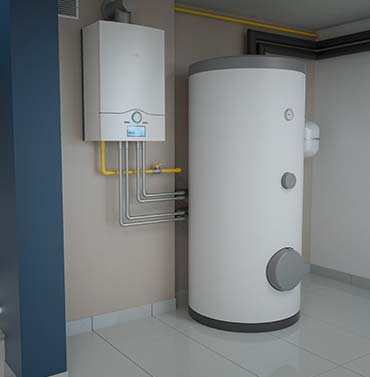 Are you looking for professional heating repair services? Well, if you are, you have definitely come to the right place! At Beckham & Jones, we are the number one all-stop shop/service provider for heating repair and heating service in the whole of Huntsville and the surrounding areas. For more than 75 years now, we have been serving the residents of this region as well as commercial businesses with professional, trustworthy, top-of-the-range heating services that are second to none.
Commercial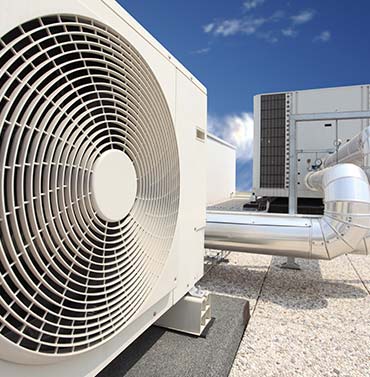 Commercial HVAC equipment is often a vital component in the daily operations of a business. A system malfunction can negatively impact sales, customer comfort and employee productivity. As facility administrators and managers struggle with shrinking budgets and expanding service demands, it is important to have a knowledgeable HVAC repair contractor as a business partner. Beckham & Jones has served Huntsville and the surrounding community since 1946, and we provide complete AC and heating for business customers.