Trustworthy Heating Maintenance in Huntsville
During cold weather, a heating system is your defense. As such, it requires proper maintenance to avoid breakdown and unexpected costly repairs. Whether it's a heat pump, furnace or heater, all units need proper care. If you're looking for reliable heating maintenance service in Huntsville, don't look any further. Beckham & Jones Heating & Air Conditioning has been offering heating maintenance and repair services for area residents since 1946!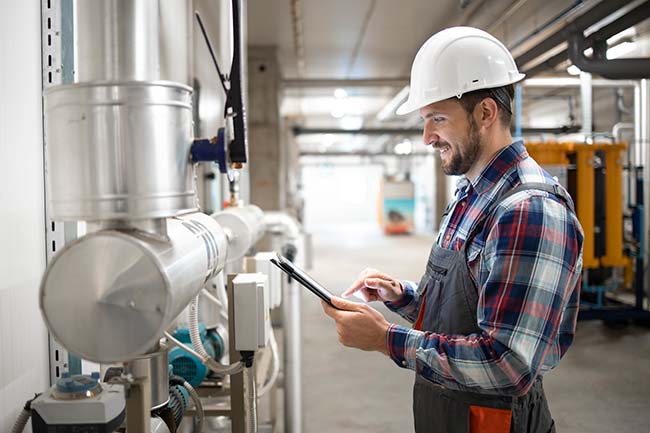 Furnace Tune-Up Service
One of the primary ways of preventing the breakdown of your furnace is to schedule yearly tune-ups to ensure that all the parts run efficiently for an enhanced life. Maintenance also helps catch any ruptures or leaks that could risk the safety of your family. Also, some manufacturers have policies that require regular maintenance, lest the warranty on the furnace becomes void.
A furnace tune-up by Beckham & Jones will involve tasks such as an inspection of the entire system, complete lubrication, pilot and gas pressure evaluation, and filter replacement. The result is improvement in function and a longer-lasting HVAC system.
Heat Pump Tune-Up Service
In the modern world, a hot shower is a necessity. Gas or electric, water heaters also need maintenance to keep them functioning optimally and lasting longer. Heat pump maintenance by Beckham & Jones will include checking the pressure valve, inspecting the thermostat and checking for leaks and drips.
Contact Us Today to Schedule Service!
For over 75 years, Beckham & Jones Heating & Air Conditioning has been trusted by Huntsville residents for excellent heating maintenance services. If you need maintenance for your heat pump, heater or furnace to ensure the equipment is functioning efficiently, our technicians can help you. Call us at (936) 295-9173 or fill out the contact form and we will reply within 24 hours or less.
---
HVAC Repair Services We Offer
Air Conditioning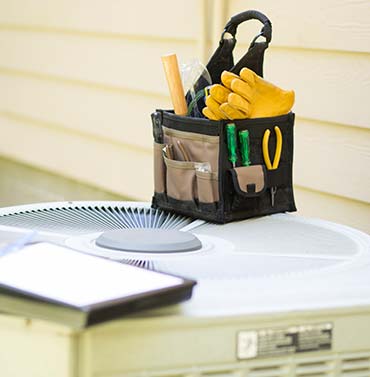 Are you looking for professional heating repair services? Well, if you are, you have definitely come to the right place! At Beckham & Jones, we are the number one all-stop shop/service provider for heating repair and heating service in the whole of Huntsville and the surrounding areas. For more than 75 years now, we have been serving the residents of this region as well as commercial businesses with professional, trustworthy, top-of-the-range heating services that are second to none.
Commercial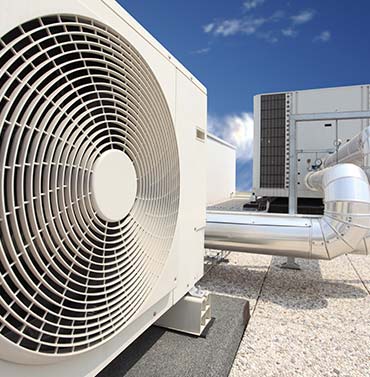 Commercial HVAC equipment is often a vital component in the daily operations of a business. A system malfunction can negatively impact sales, customer comfort and employee productivity. As facility administrators and managers struggle with shrinking budgets and expanding service demands, it is important to have a knowledgeable HVAC repair contractor as a business partner. Beckham & Jones has served Huntsville and the surrounding community since 1946, and we provide complete AC and heating for business customers.