AC Maintenance in Willis, TX
AC Tune-Up Professionals in Willis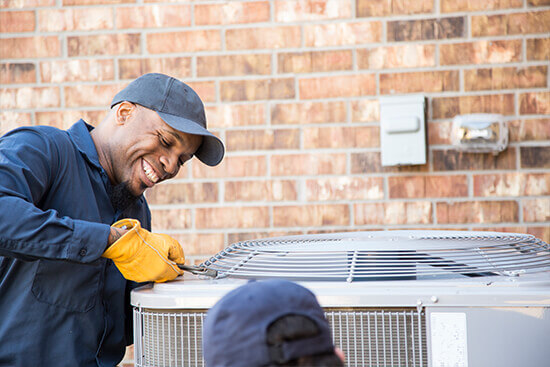 At Beckham & Jones, we take pride in offering exceptional AC maintenance services to the residents of Willis, TX. Temperatures in this Montgomery County city can get dangerously hot in the summer. By having a functional air conditioner, your home will be a cool, pleasant and safe place to spend time. Our NATE-certified technicians receive continual training. They are ready to handle any type of AC maintenance job they're given in Willis.
We've earned a reputation for:
Offering excellent customer service
Being straightforward and honest
Operating with customer interests in mind
Having flexible appointment availability
Our family-owned and -operated company was founded in 1946. Since opening, we've remained committed to the complete satisfaction of our customers. We go the extra mile to understand and meet your individual needs. We believe that our AC tune-ups could increase the overall performance of your Willis cooling system. You'll be able to have the peace of mind that your home will stay cool throughout the hot summer months.
Trusted AC Tune-Ups
The AC maintenance services we offer in Willis are accessible and easy to arrange. We recommend that you get your system looked at by a professional annually to ensure that it doesn't need any repairs. We'll go over your entire cooling system and find any parts that are broken or worn out. You'll be informed about any issues that we uncover so that you can get them fixed. The AC tune-ups performed by Beckham & Jones in Willis are done meticulously.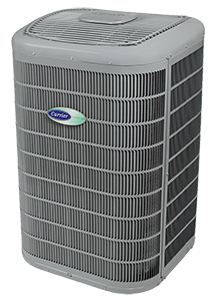 Customers trust us to:
Treat them with respect
Offer dependable recommendations
Complete jobs promptly
Clean up completely when we're done
During your AC tune-up in Willis, we'll check refrigerant levels and clean off the coils to maximize the performance of your unit. Dirty ducts can impede airflow, so we'll make sure that your system doesn't have any obstructions.
Accessible Cooling Maintenance Options
Our goal is to offer high-quality services that will extend the lifetime of your cooling system. Our AC tune-ups are performed by highly experienced technicians who give each job their full attention. At Beckham & Jones, we have more than 60 years of experience that we use to ensure that nothing gets overlooked in Willis. Our customers are treated like family, and we want them to have a great experience with us. If you hire us, we'll handle all of the small details of the job and make sure that everything proceeds smoothly.