Heating Maintenance in Madisonville
Timely Furnace Maintenance in Madisonville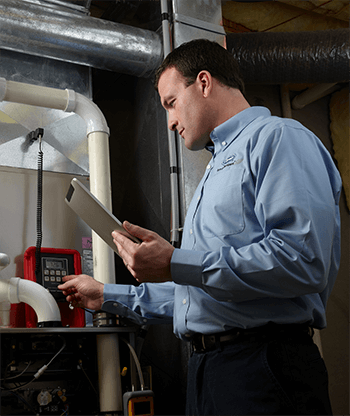 Beckham and Jones Heating & Air Conditioning in Madisonville, TX, was founded in 1946 and has been providing trusted heating system maintenance services ever since. We deliver our services at a competitive price, and we can maintain heating equipment from all major manufacturers. As a leading heating company in our community, we enjoy delivering services that can extend the life of your furnace. We're also accredited with the BBB, and we're proud to report our A+ rating as an ethical service company.
Most property owners don't have the time or credentials to work on today's sophisticated heating units, but we do. We'd be happy to help you verify the condition of your heater before the cold weather arrives.
Homeowners choose us because we're:
Committed to 100% customer satisfaction
Locally owned and operated
NATE-certified
Reliable and accurate
Thoughtful Furnace Maintenance Solutions in Madisonville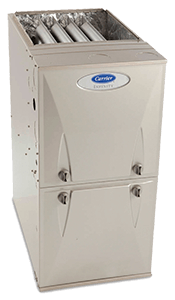 Your furnace should be inspected and updated on a regular basis, and we can assist you with that requirement. A visit from one of our qualified technicians can aid you in reducing seasonal energy costs. Our service team will deliver a general system tune-up and a thorough inspection of parts and wiring. If we find a part that needs to be replaced, we'll let you know. We can also make recommendations regarding proper airflow and show you how to improve your comfort levels. When you've got a thermostat problem, we'll know how to adjust it.
We can maintain:
Central heating systems
Heat pumps
Hybrid heating units
Standalone furnaces
Madisonville Furnace Maintenance You Can Depend On
Before you turn on your heat in system, be it a furnace, heat pump, or other system, let one of our technicians ensure it's safe to do so. We can restore your heater to the manufacturer's original specifications and maintain your heater for you, too. Call Beckham and Jones Heating & Air Conditioning today to schedule an appointment with our heating system maintenance team for your home in Madisonville. We also offer heating repair and installation.